welcome to the
Law Office Of Ellie Willard!
Have you or a family member been seriously injured as a result of another's negligence or recklessness?
Learn more about the experience of our experts to make sure you can completely rely on us. Our professional attorneys will always stand by and help you out!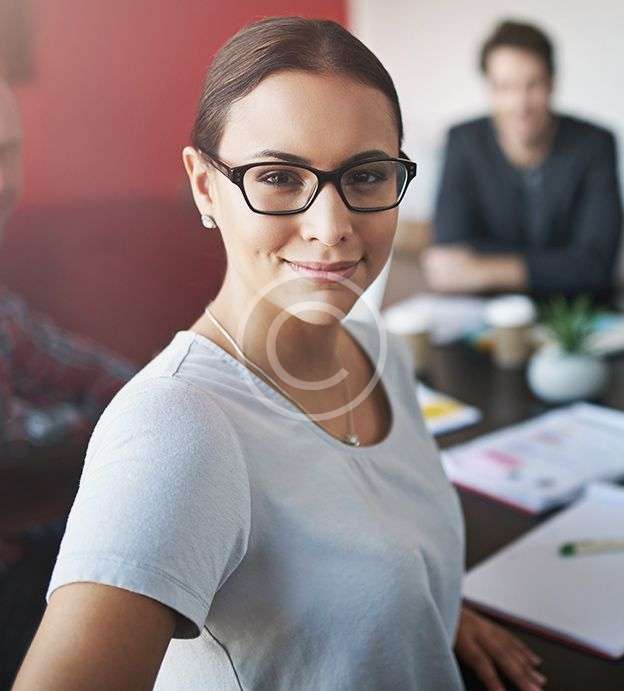 right choice!
Practice Areas
latest blog feed
News & Updates
You Don't Pay,
Until We Win!
Accident victims often face stressful, difficult legal battles
in addition to pain and trauma!